Your complete satisfaction is our strength. Therefore, we remain at your disposal; our time is devoted to offer you unique services.
Artists Premium, an artistic and event agency that stands out for its professionalism

Artists Premium : Events entertainment and production of shows with high-level artists
We organize with you and for you entertainments and shows of all kinds and of all sizes for your events, making them unforgettable. We offer you the best by planning shows and customize the entertaining of your events.
We have perfect customized options, music bands, dance troupes and professional entertainers to engrave a pleasant memory of your important events.
For the success of your following events, you will benefit from a customized service, offered by a dedicated and energetic team: weddings, birthday anniversaries, christenings, corporate events, concerts, funeral ceremonies, graduation ceremonies, promotion and graduation ceremonies.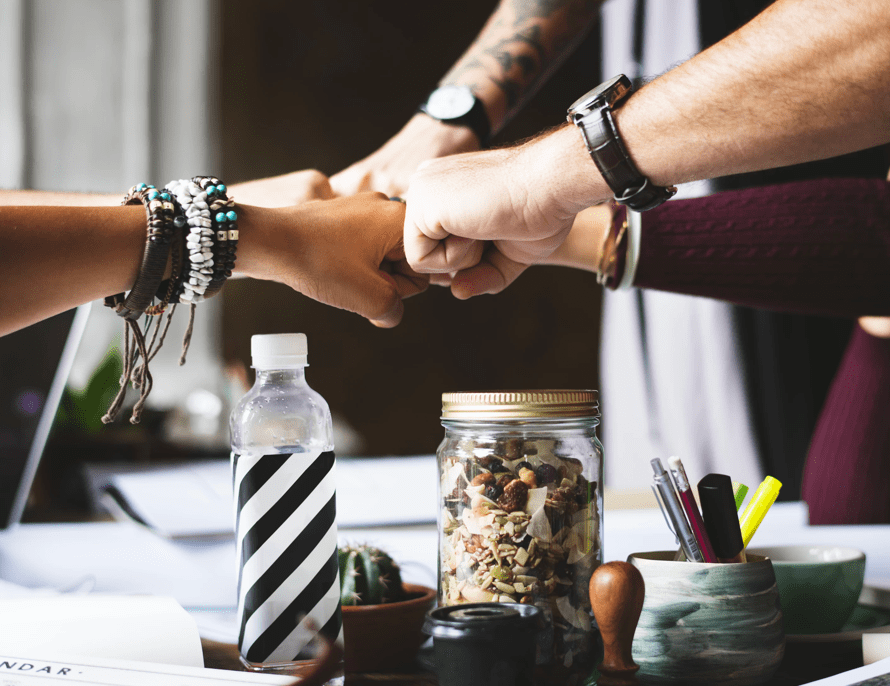 Responsiveness
We guarantee excellent responsiveness in the processing of any request.
Professionalism
Our professionalism and rich experience are put at the service of all our clients.
Tips
It is important that you benefit from our personal assistance.
Customized service
To make your event unique, a customized service is reserved for you.
Our various services
Our services are carried out throughout Switzerland and in Europe with artists of very high level and internationally renowned.